Many years ago the ability to serve customers by phone was a huge stride in the customer service industry. By 
2019, these strides are effective at managing existing client calls however the phone channel remains slow, complex 
and costly to use.
I was apart of an ambitious effort to ensure a portion of these customers are able to self serve in a digital 
experience. The users we are servicing are users that have entered collections and are in forbearance.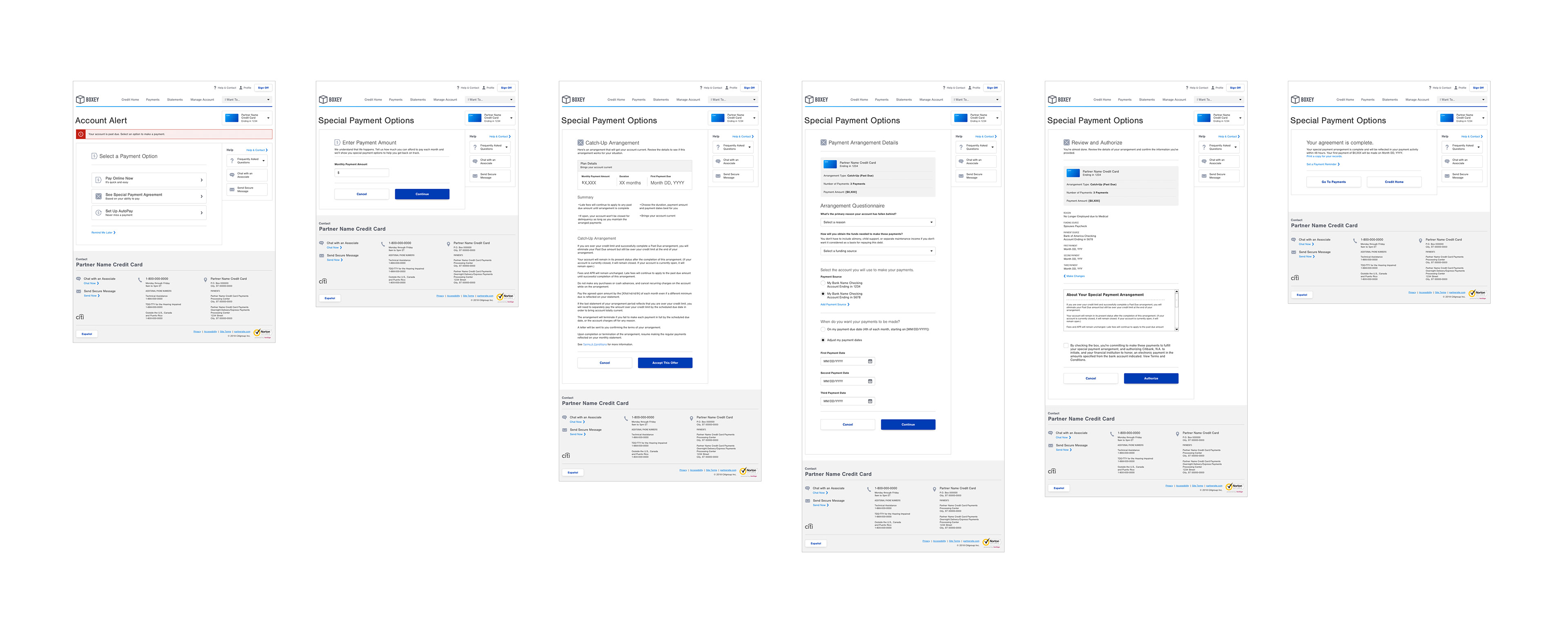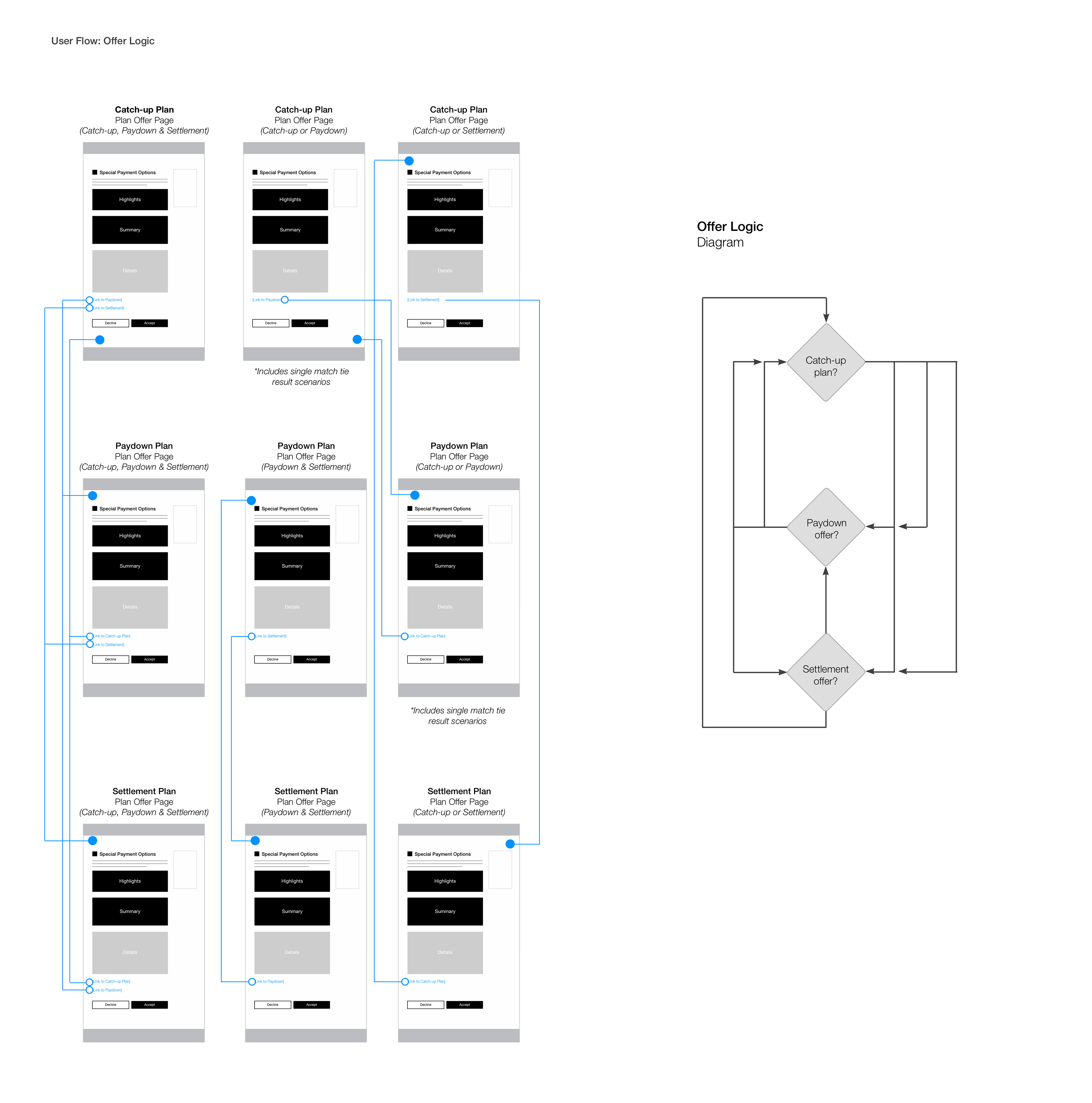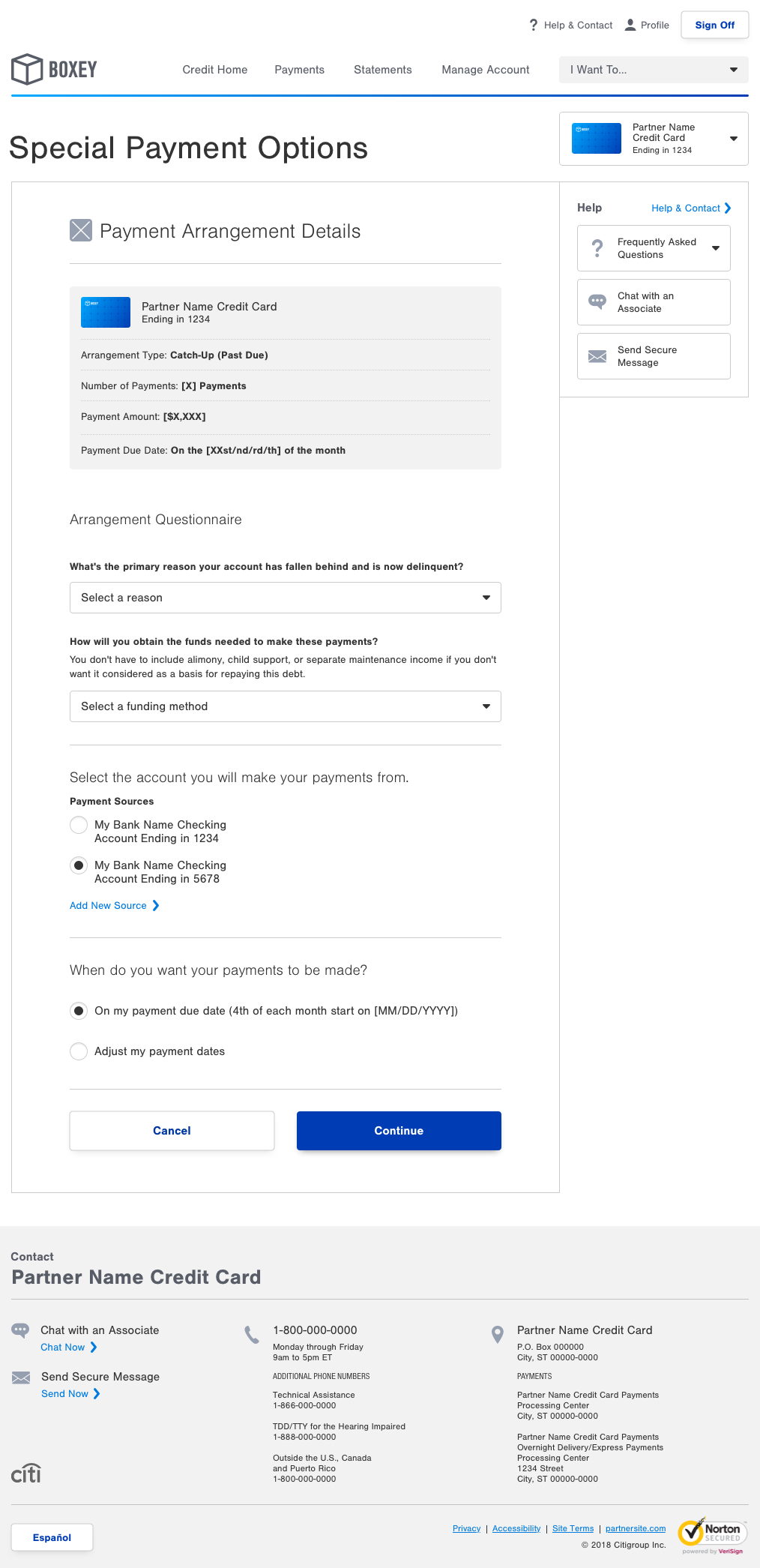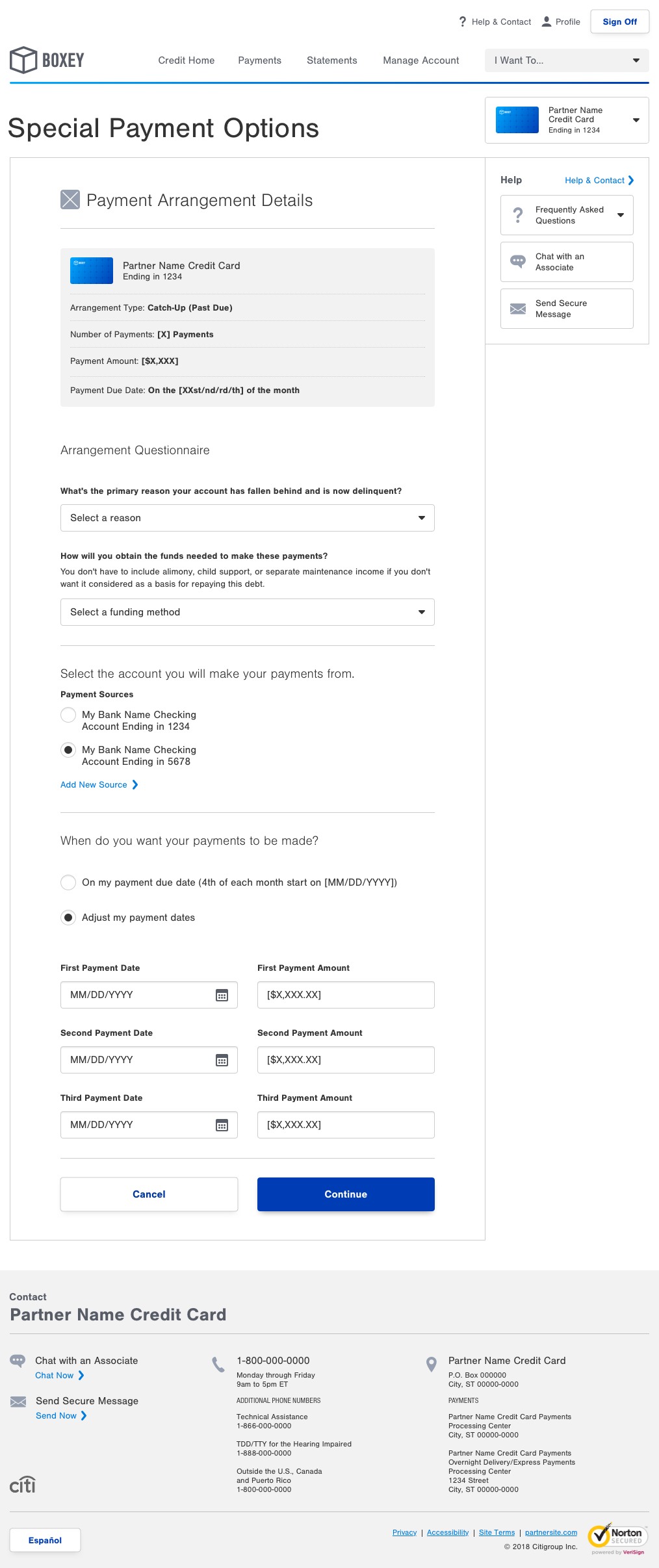 Digital Agency: Publicis Sapient
Director of UX: Kirsten Miller
Associate Creative Directors: James Guest
User Experience Lead: Kristin Langraf
Senior User Experience Designer: Teia Hagood
User Experience Designer: Martha Foote
User Experience Designer: Jeff Woods
Product Manager: Rakhi Pawar
Project Manager: Jimmy Dowell
All information in this case study is my own and does not necessarily reflect the views of the client.