The was an opportunity within the Prom and Bridal industry to provide innovative solutions to serve its customers. 

During a 6 month long engagement, I was able to work with a technology startup, Syvo formerly Instaretail, to build a CMS platform for retailers to manage their eCommerce website. 
I conducted stakeholder interviews, research, journey mapping and creative direction that enabled a partnership to grow that led to the creation of an eCommerce platform. These are examples of the admin interface a retailer utilizes to manage their eCommerce website.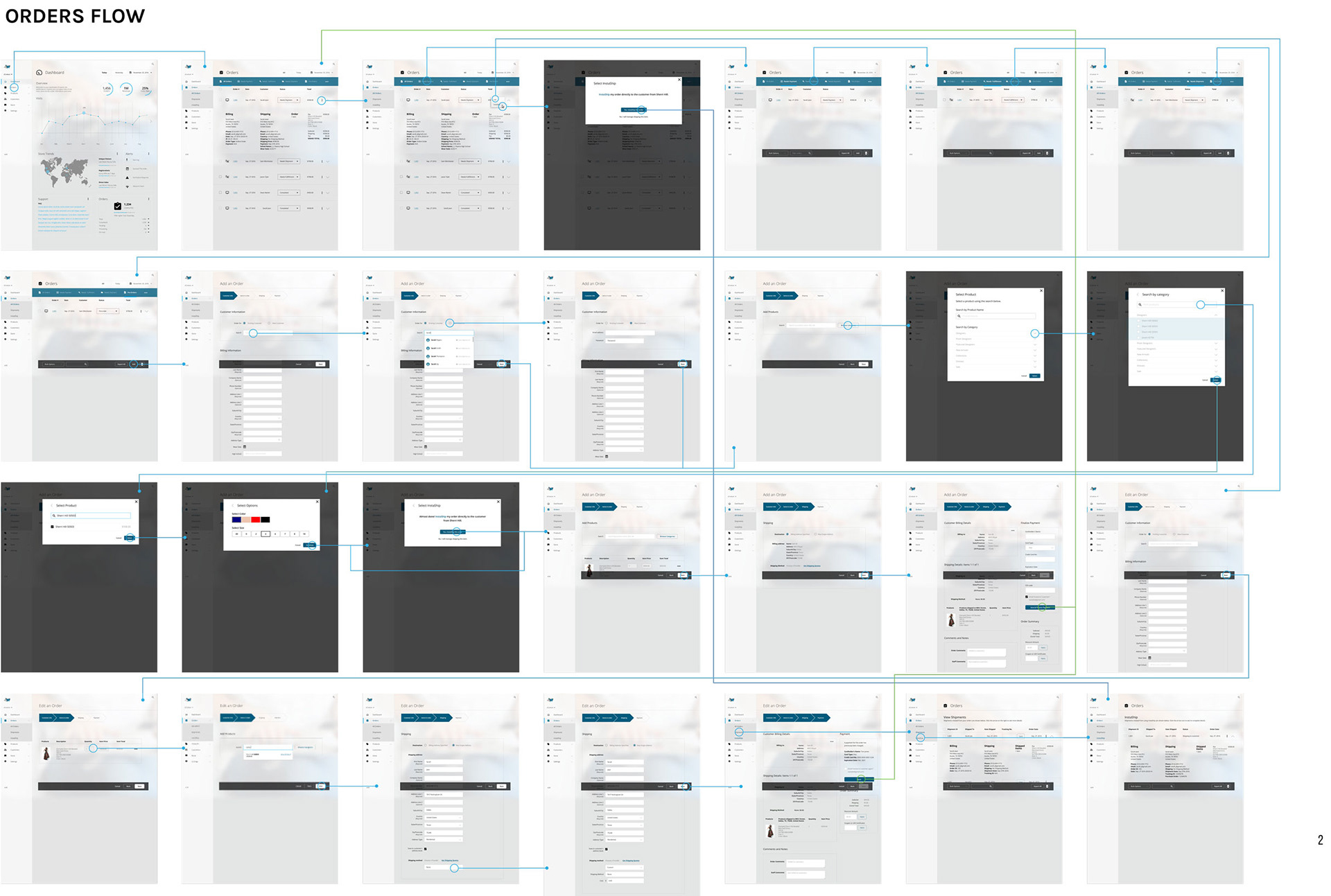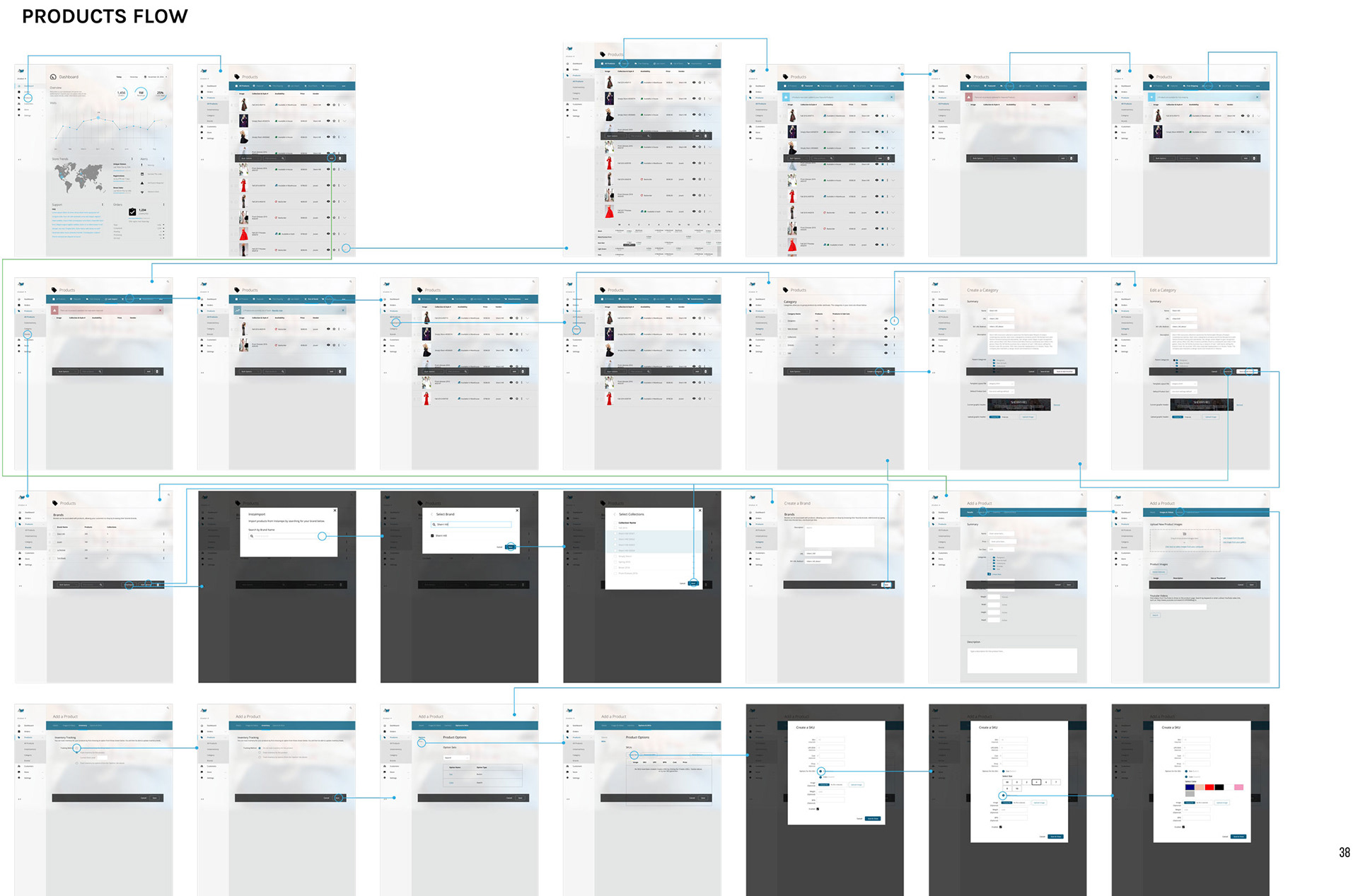 Digital Agency: Syvo formerly InstaRetail
Director of Technology: Mike Ebrahimi
UX Design Lead: Teia Hagood
Project Manager: Peter Sunseri