During a couple month long sprints, I conducted a heuristic evaluation. This led to a partnership that enabled the creation of site map, process flows and wireframe documentation for the Children's Financial site.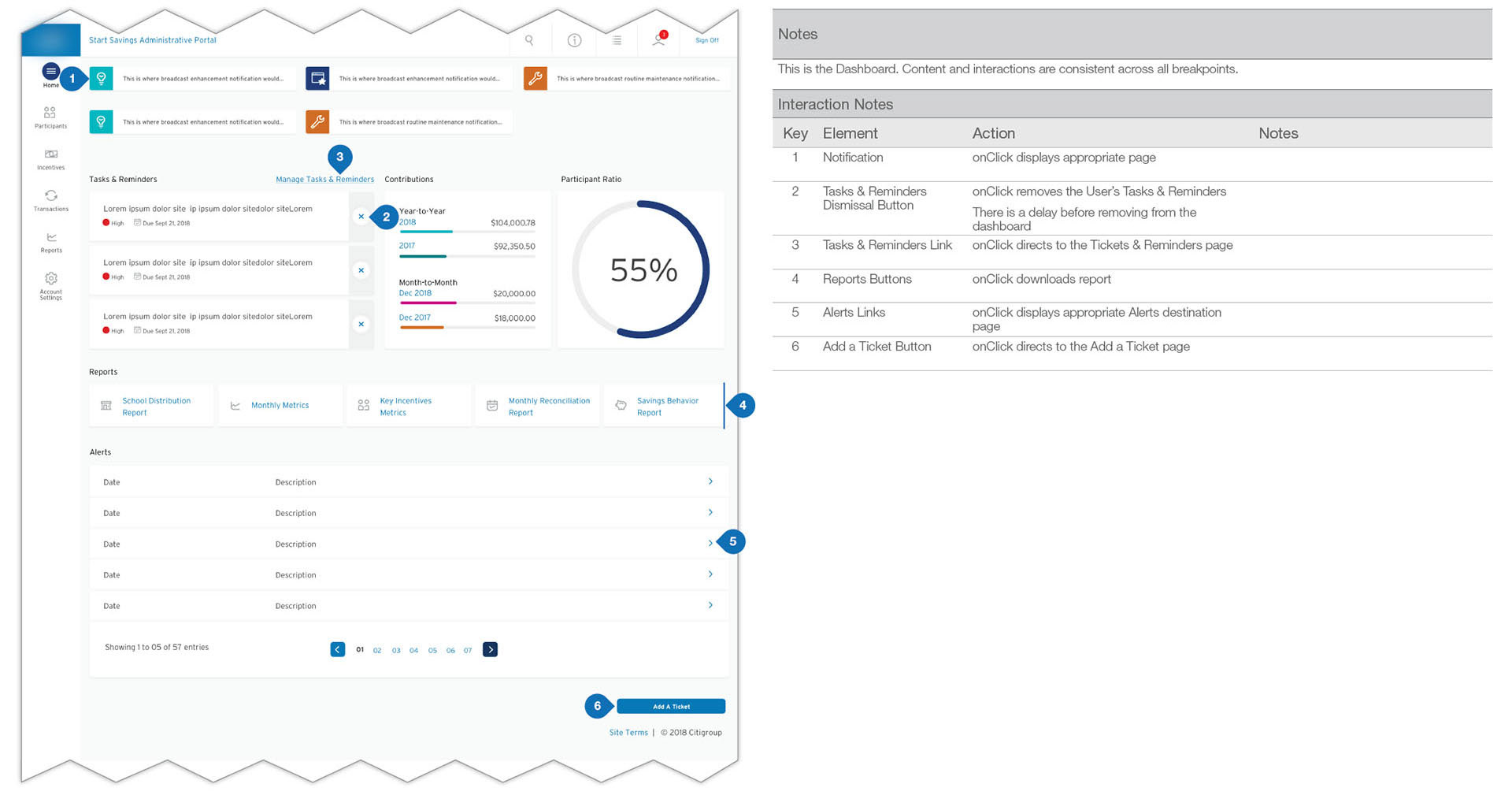 In order to support the five user groups: Bank, Students & Families, Customer Service, Program Managers 
& School Districts, the primary design recommendations began with improving search, restructuring primary 
navigation, streamlining notification & reminder handling, streamlining error handling and improving and simplifying 
overall flow to increase conversion and usability.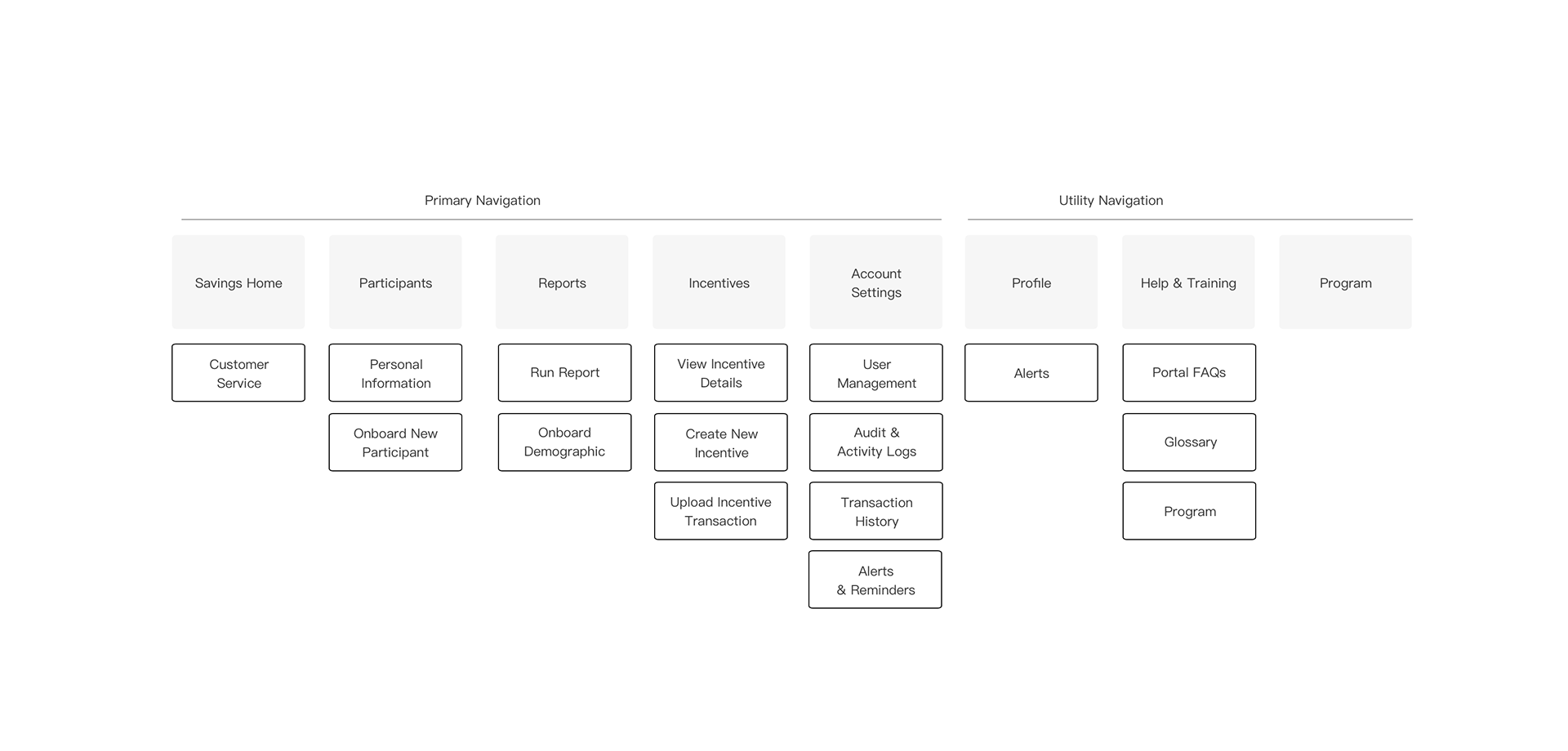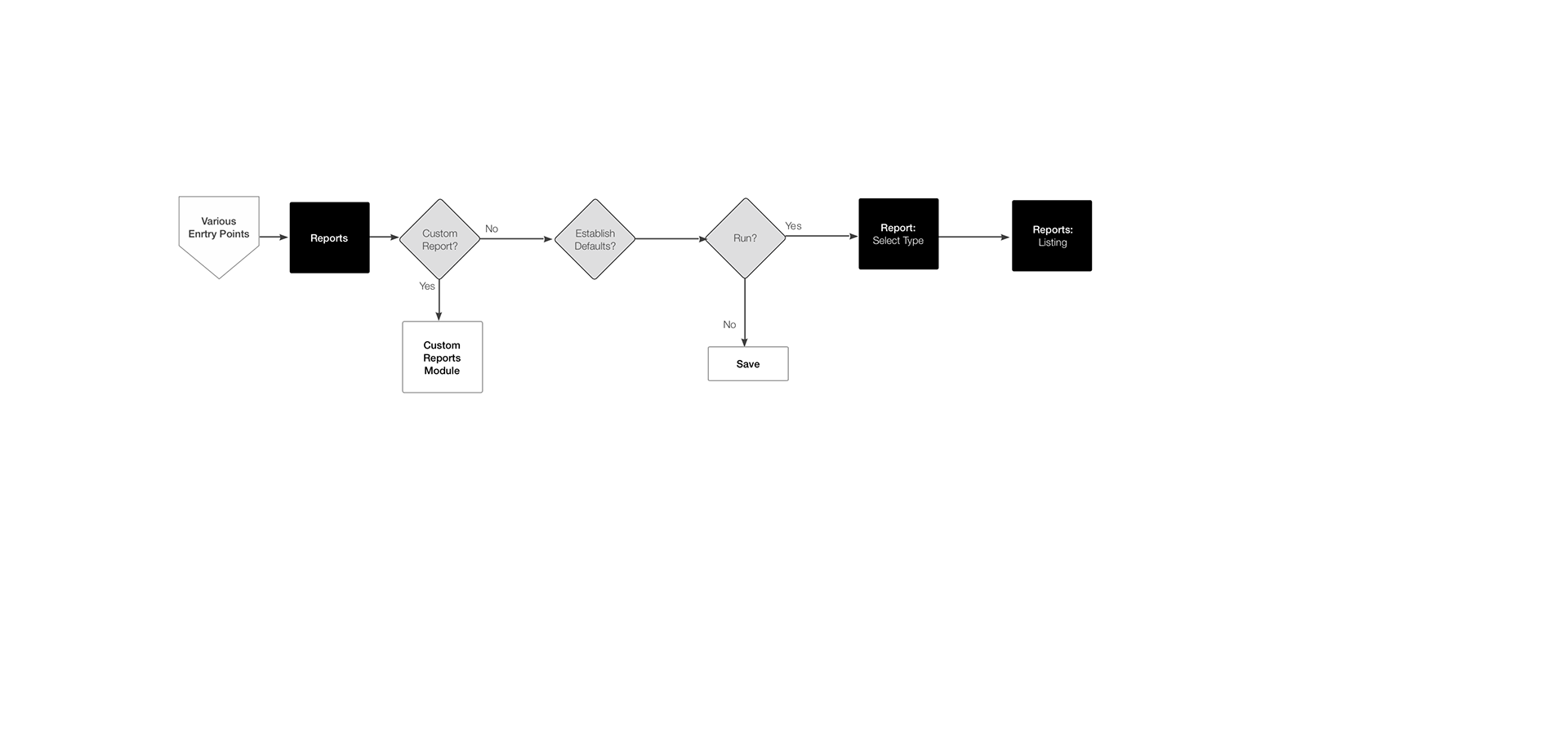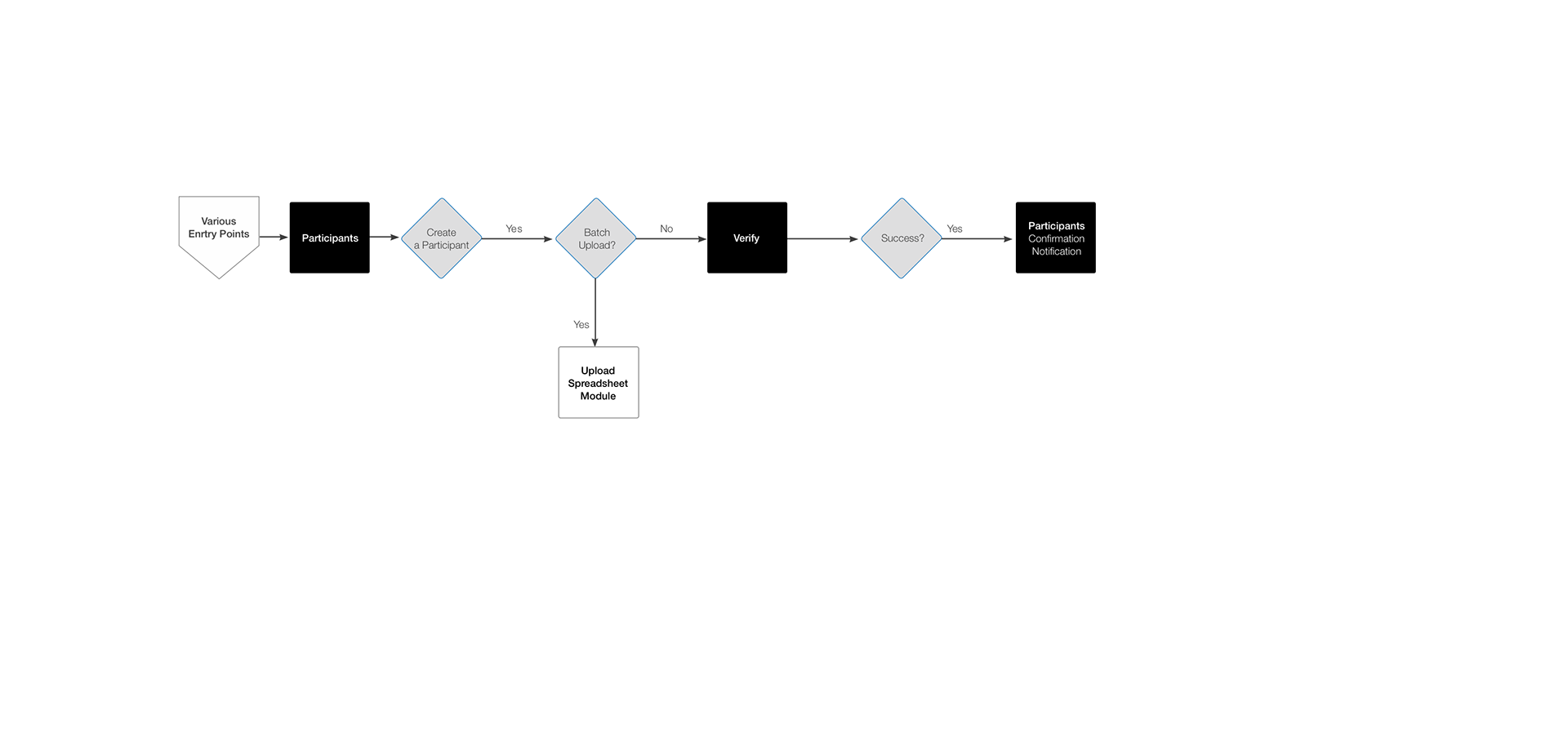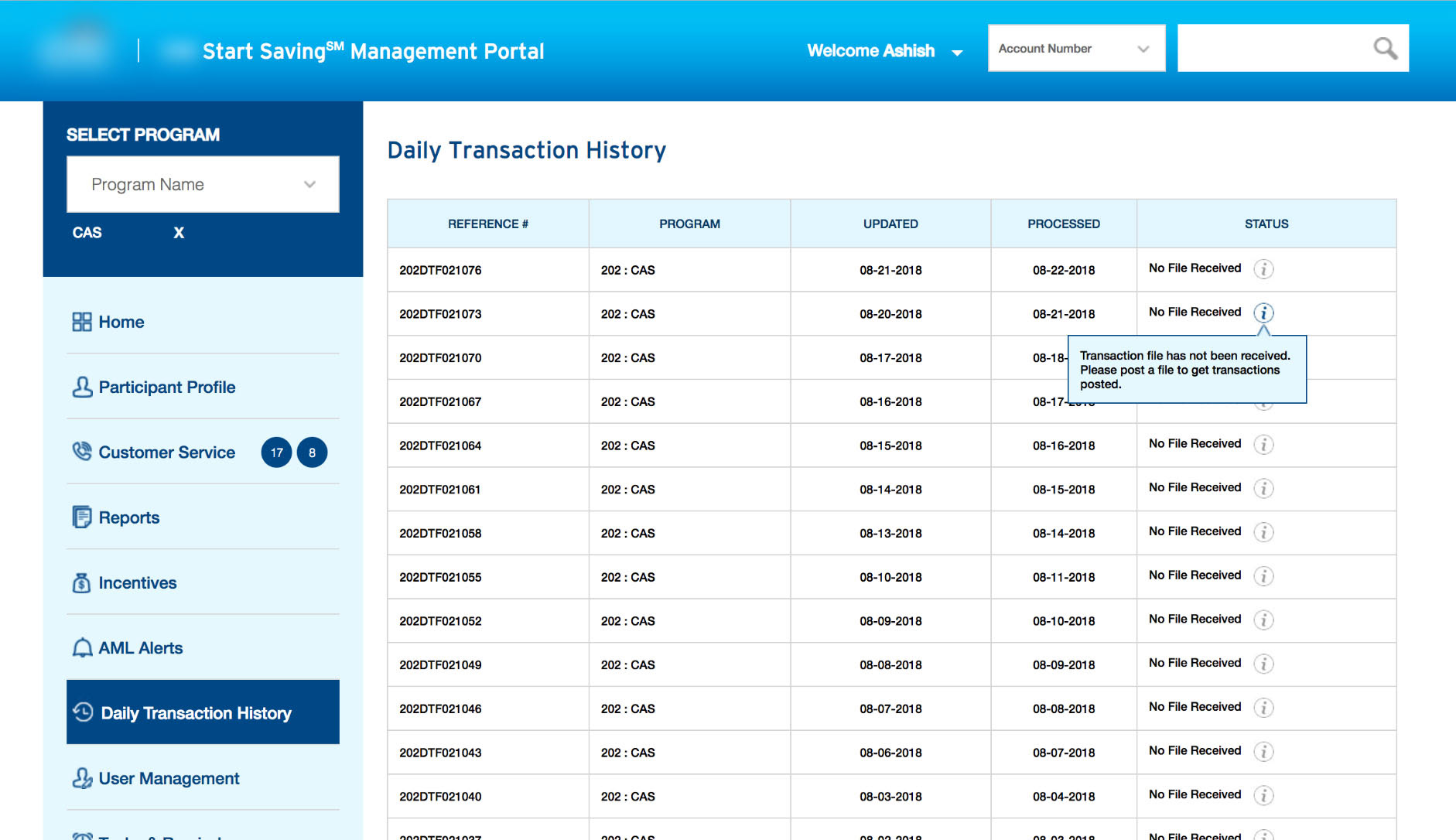 Process Work

: Sample of Site Mapping (Before)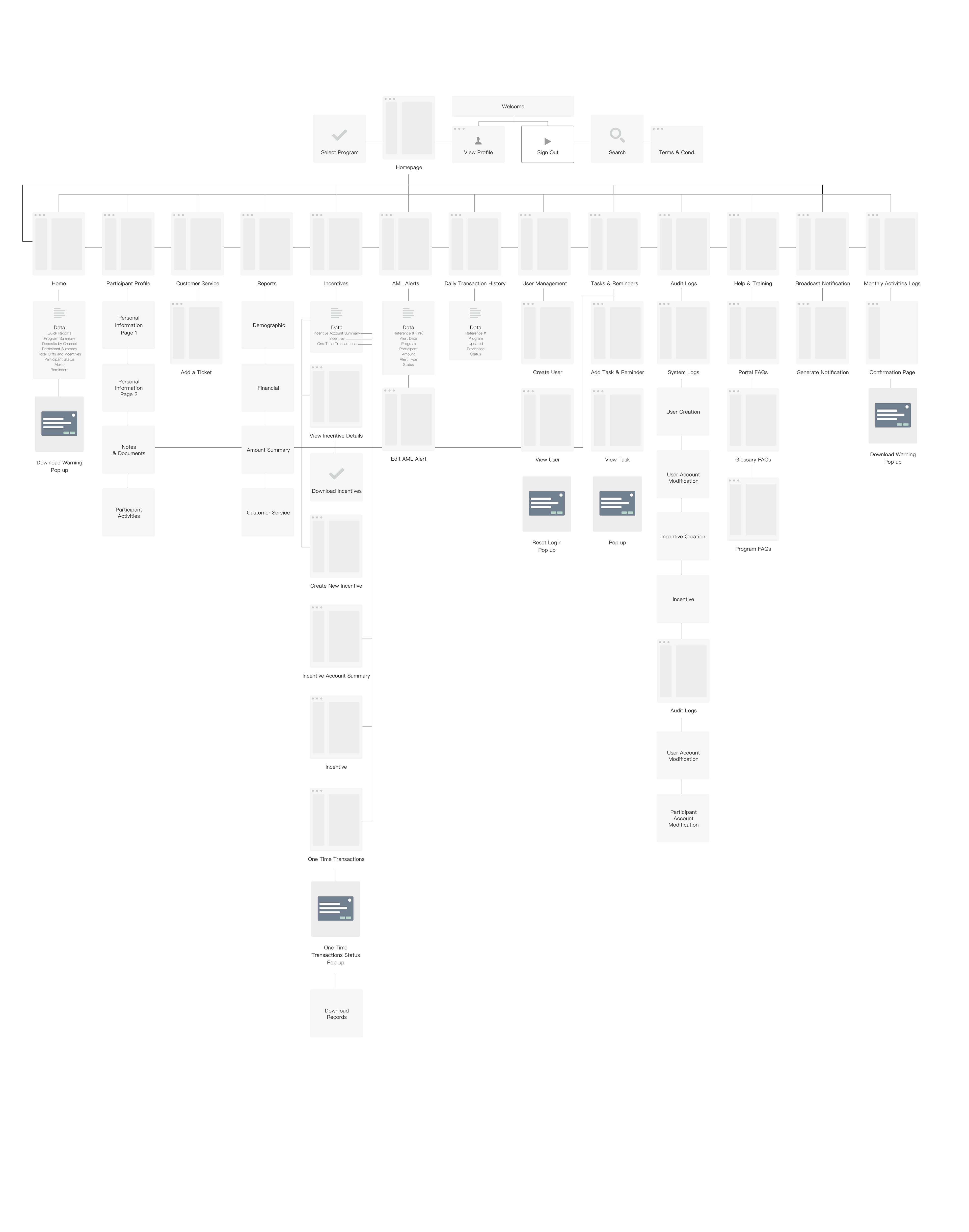 Digital Agency: Publicis Sapient
Director of UX: Colin Walsh
Director of Technology: Mark Ross 
Art Directors: James Guest
Senior User Experience Designer: Teia Hagood
User Experience Designer: Lisa Geubter
Designer: Kelly Bertone, Ricardo Romero
Technical Architect: Carlos Cabrera
Product Manager: Ripa Patel, Molly Sullivan, Ekjot Kaur
Project Manager: Stacy Barry